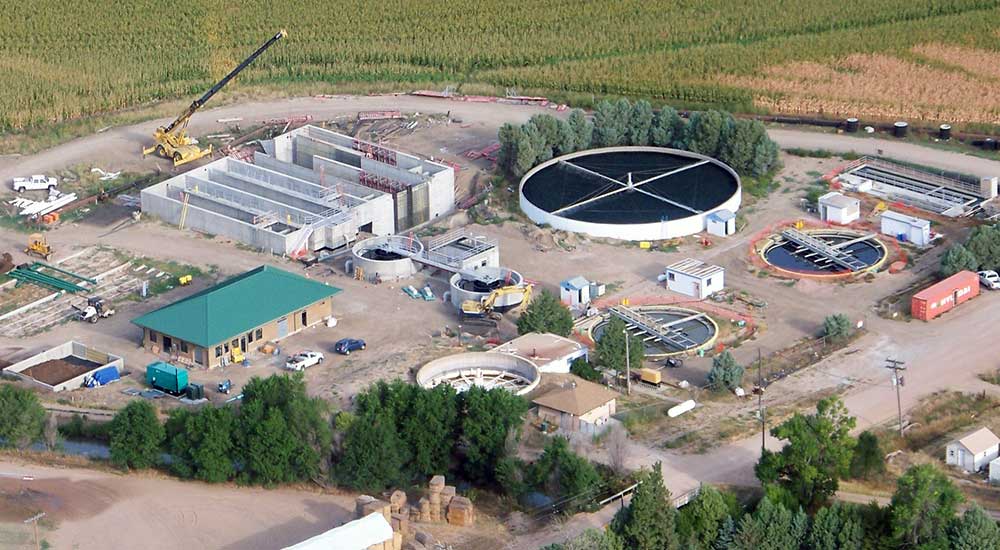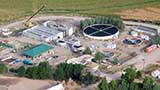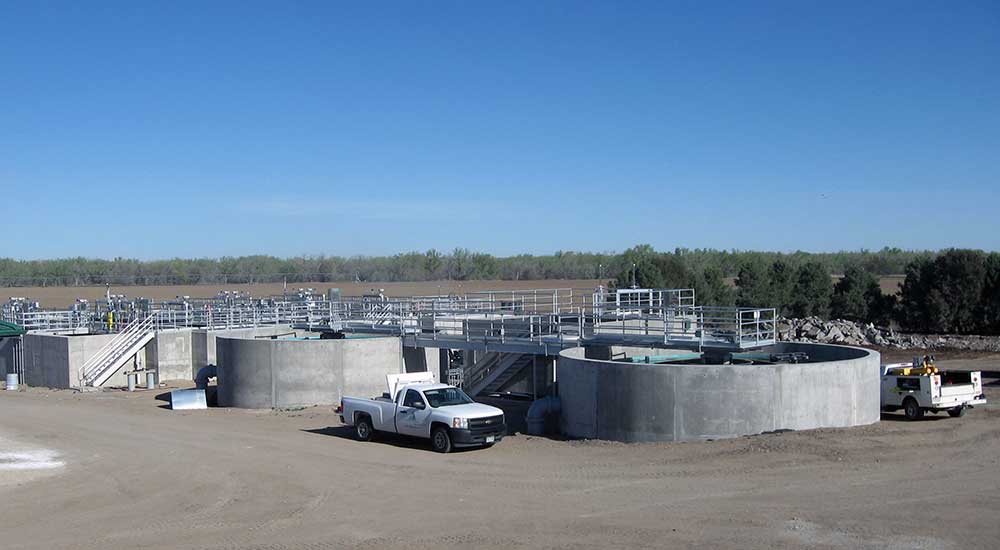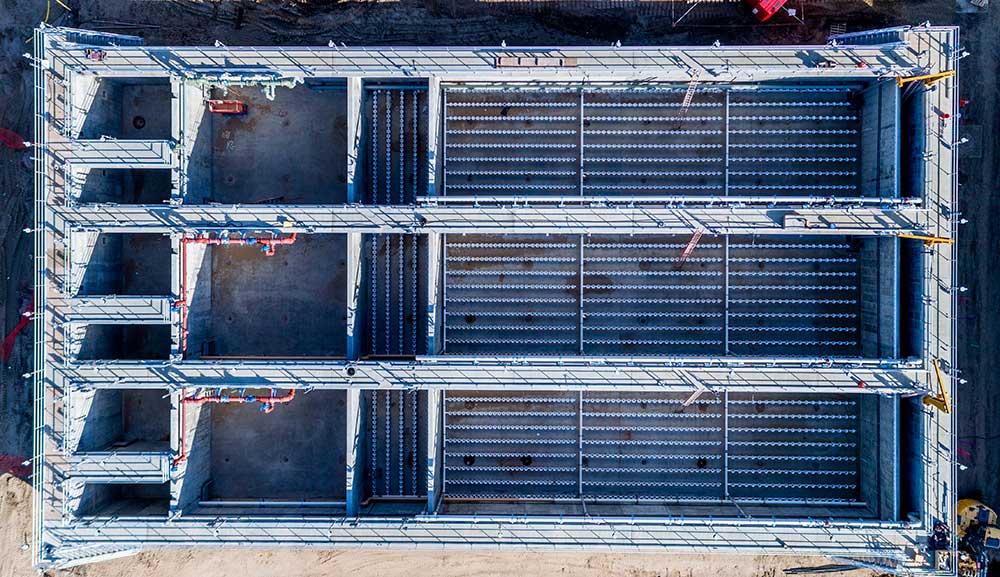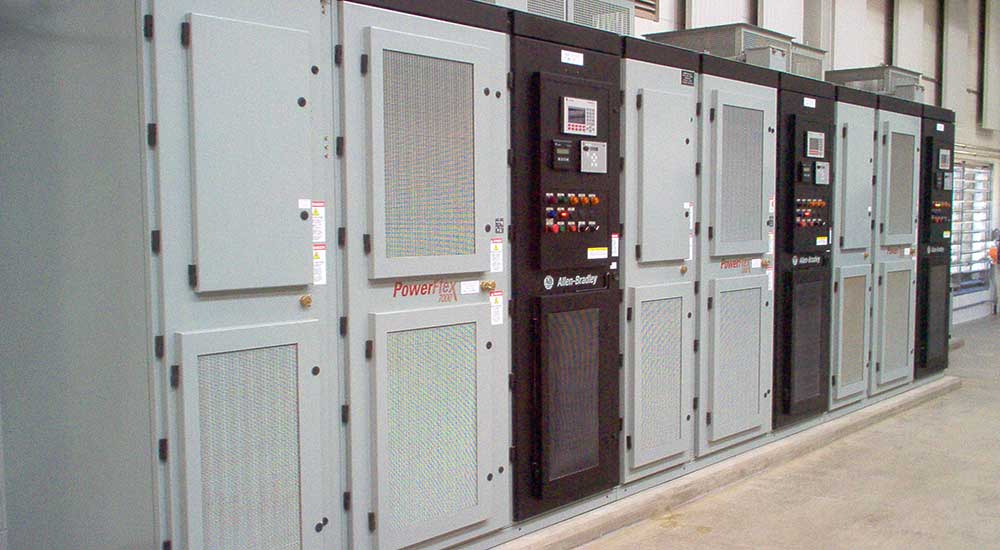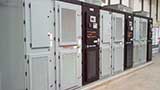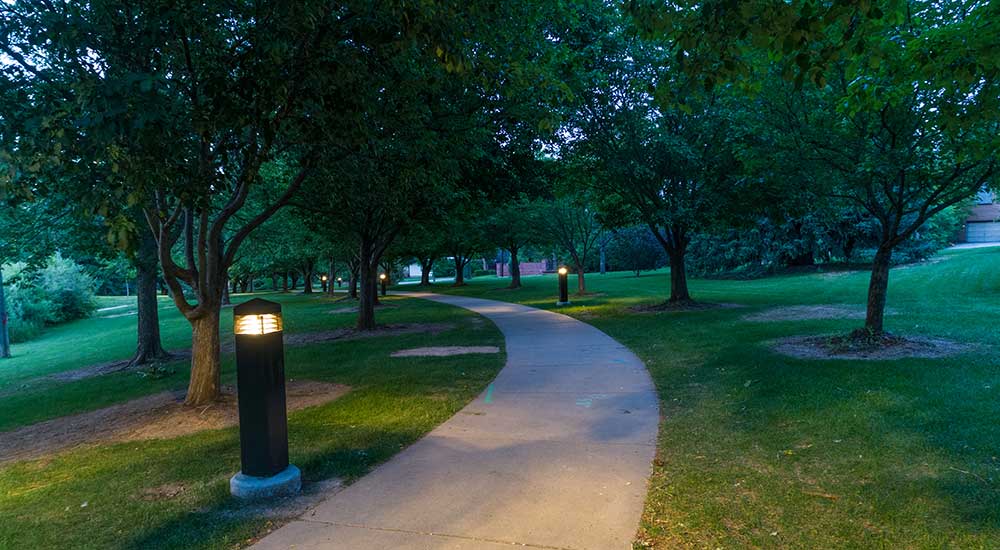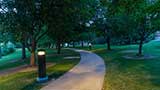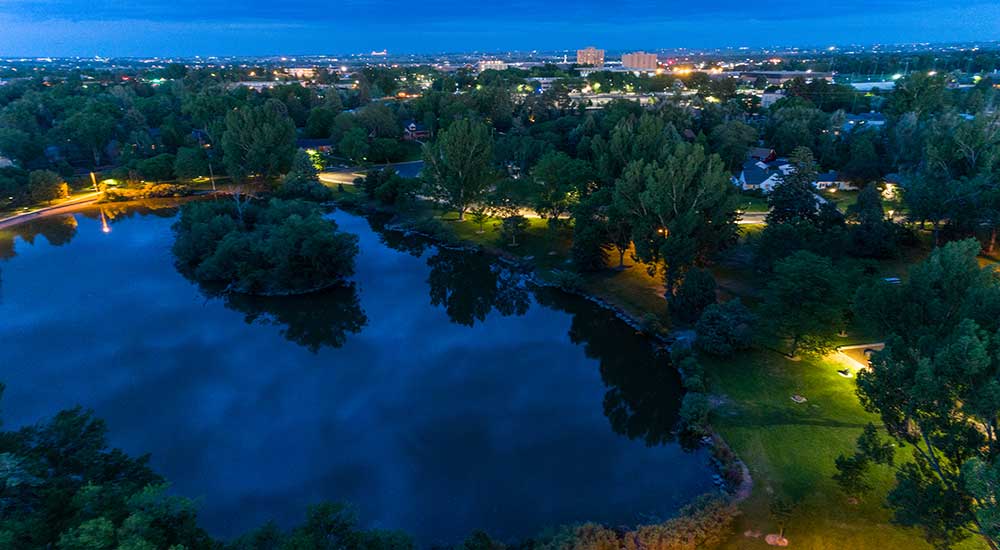 Eckstine Electric Company provides Electrical Services for local municipalities throughout Colorado.
Eckstine Electric Company provides electrical contractor services for heavy industrial, commercial, water or wastewater treatment plants, institutional, and design-assist projects. With more than a half century of electrical experience, we have the expertise to take on the most complex project. Our professional team can manage all aspects of your project, from design to completion.
We take this responsibility seriously. We know that our reputation is only as good as our last project, so we never let up. Our strength is in our people and our experience. Eckstine Electric Company - teamwork, innovation, leadership.
Our Mission Statement: Eckstine Electric Company is committed to providing quality and professional electrical services. We must attract and retain quality employees that will strive and achieve caring and friendly electrical service. We are dedicated to visionary leadership in the electrical industry being mindful of our professional commitment. We will preserve and enhance the integrity of Eckstine Electric Company through trust, teamwork and involvement.
For information or questions, please Contact Us. We look forward to hearing from you!