Completed Projects
Industrial Electrical Services
Utilizing our own team of licensed electricians, our projects are staffed with trained professionals dedicated to the quality and excellence that Eckstine Electric Company stands for.
The key to our electrical approach is our core leadership group. Their management and supervision skills are optimized on projects by supporting them with the highly qualified and dedicated personnel needed to attain the overall project goals.
Our core leadership group will work with your project team in applying our electrical expertise to ensure the successful completion of all project phases.
Evans Waste Treatment Plant
Owner: City of Evans
Engineer: Dewberry Engineering
Contractor: Garney Construction
Loveland Waste Treatment Plant
Owner: City of Loveland
Engineer: Carollo Engineers
Contractor: Garney Construction
Glenmere Park Lighting
Owner: City of Greeley
Engineer: Ackerman Engineering, Inc.
Contractor: Eckstine Electric Company
Broomfield WWRF
Owner: City of Broomfield
Engineer: Black & Veatch
Contractor: Moltz Construction
Brush WWTP
Owner: Town of Brush
Engineer: Stantech
Contractor: Moltz Construction
Completed Projects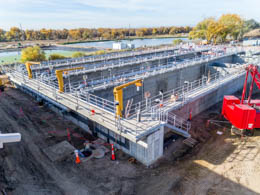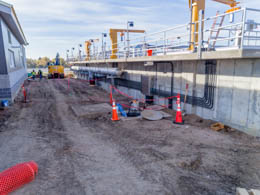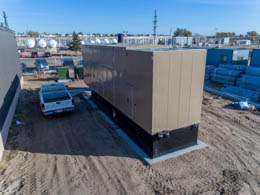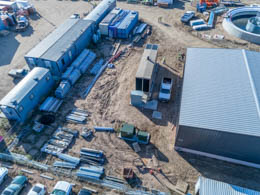 For information or questions, please Contact Us. We look forward to hearing from you!